Posted by

DeBerry Insurance Agency

on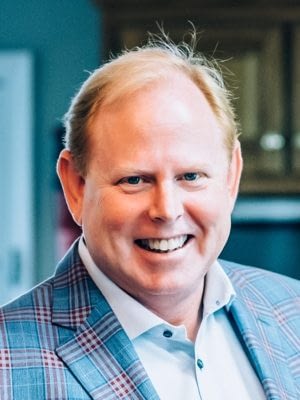 By Eric DeBerry, Owner of DeBerry Insurance Agency
As we all adjust to new school schedules, it is important to be aware of changes in traffic patterns and speed limits in school zones. You can never be too careful when it comes to safety for little ones.
For parents of students heading off to college this fall, there are a few insurance-related topics to think about. First, check your homeowner's policy to see what items are covered for your student while they are away. You would be surprised at how quickly items add up in value. High-value items like laptops should especially be considered.
Parents of college students may want to seriously consider getting an umbrella policy to be prepared for additional liability. Not that they ever would, but if your student decides to throw one of those famous dorm parties, a detrimental occurrence could tap liability for homeowners. If you have low limits of liability protection, this is something you need to discuss with your agent.
Parents of youthful drivers (college-bound or not) should consider having an umbrella policy in place. The amount of one-car accidents resulting in property damage is continually increasing due to distracted driving. In the case that other vehicles are involved, liability is increased tremendously. Lack of driving experience in general contributes to an increased risk of traffic accidents. An umbrella policy can help protect your household in the event that liability occurs.
If you have additional questions about your insurance coverage, DeBerry Insurance is here to help. The right insurance can help protect you and your household. We want everyone to have a safe and prosperous school year!
In other news, Finn and Q are doing great! Again, a big shout-out to Snooty Giggles and all of the work that they do. You can click on the video to watch me discuss all of this during our most recent Facebook Live event!
Please remember DeBerry Insurance for all of your insurance needs and be sure to call, click or come by today!
Welcome to Facebook Live! A few reminders for traffic during school start times…

Posted by DeBerry Insurance Agency Inc on Thursday, August 16, 2018
Filed Under: Auto Insurance, Blog, Car Insurance, Home Insurance, Homeowners Insurance, Insurance Agent, umbrella policy
|
Tagged With: auto insurance, car insurance, Home Insurance, insurance, Insurance Agent, Spring Hill, Tennessee, umbrella coverage