Posted by

DeBerry Insurance Agency

on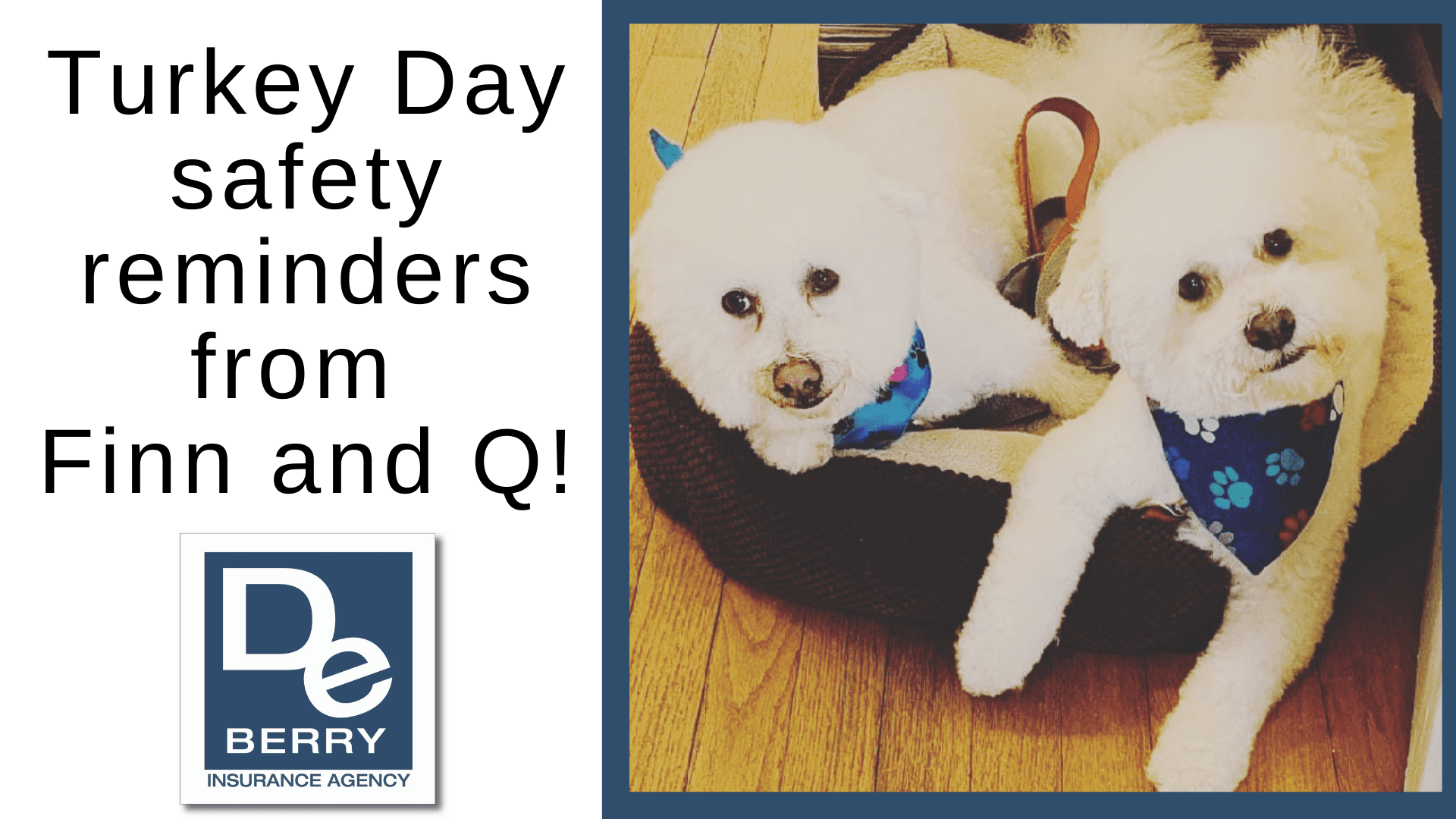 Thanksgiving is an exciting time to gather with friends and family. This year, celebrations may look a little different. More people may be planning outdoor gatherings featuring fried turkey!
There are many important considerations to make regarding safety when frying a turkey. First, be sure the turkey is properly thawed before placing it in the fryer. Never place a frozen turkey in hot oil. Be sure that the area where you are cooking is far from any structures such as a deck or house. Have a fire extinguisher ready, just in case. Remember, never try to put out a grease fire with water.
If you are cooking inside this holiday, be sure to turn all pot handles toward the back of the stove to help prevent accidents.
We hope you have a wonderful Thanksgiving! Our office will be closed Thursday and Friday so that our team can enjoy time to celebrate. You can always visit our website for more information or to obtain a free quote 24/7!
Filed Under: Homeowners Insurance, Insurance Agent
|
Tagged With: safety, Thanksgiving, turkey frying